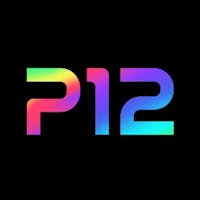 P12
Web3 Infrastructure & Tools

Cohort 1
Infrastructure and tools EMPOWERING MetaWorlds.
Welcome to Saga! You can find here your unique Saga Wormhole, just made for you. Feel free to download it, share it, mint it, it is all yours!

We are excited to have you on board and can't wait to see your project come to life!