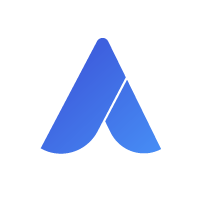 Adappter
Web3 Infrastructure & Tools
Adappter is expanding the Adappter ecosystem through a reward platform utilizing blockchain technology.
In the Adappter platform, all members' activities create value based on their contribution.
Every moment you enjoy in the Adappter ecosystem is converted to value and distributed to everyone who uses the ecosystem.
With a spirit of fairness, sharing, and trust, Adappter creates 'The Pleasant World ' that connects everyone including users and partners with a blockchain that grows value together.